Superior Risk Selection Drives Profitable Growth
Accelerate Innovation at point of sale in minutes, not months
Automated Risk Selection and CX Solutions for P&C Insurers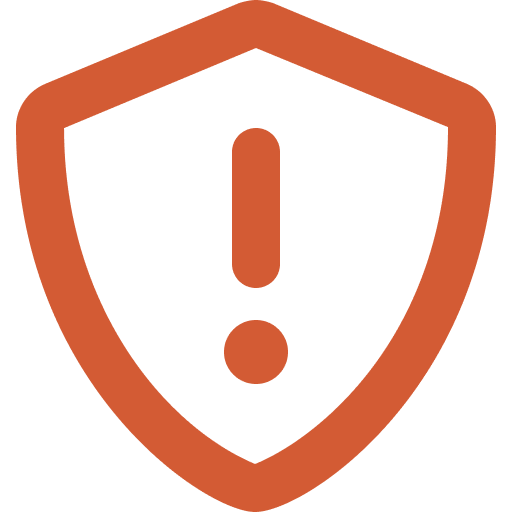 MINIMIZE FRAUD & UNDERMANAGED RISK
Carrier business teams detect & reduce fraud and excess risks at Point of Sale, Endorsement and Renewal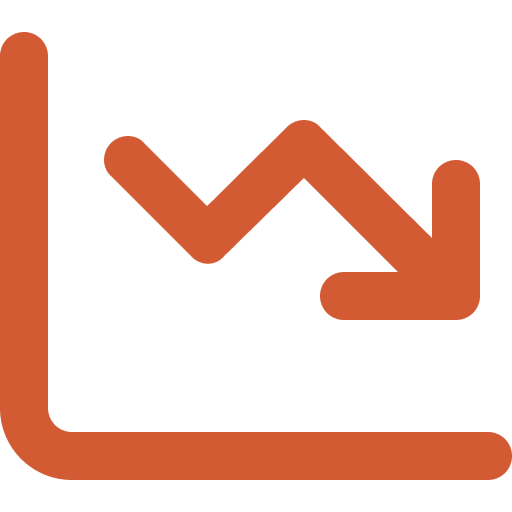 Carrier business teams systematically micro-target risk to drive loss ratios down.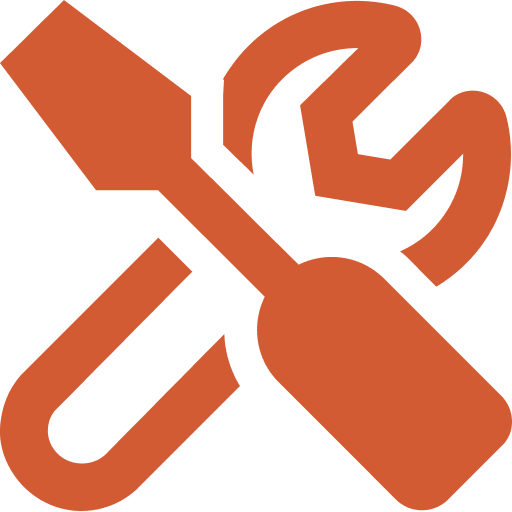 INNOVATE WITHOUT IT RESOURCES
Composable solutions at POS designed, tested, deployed and modified by non-specialist business users.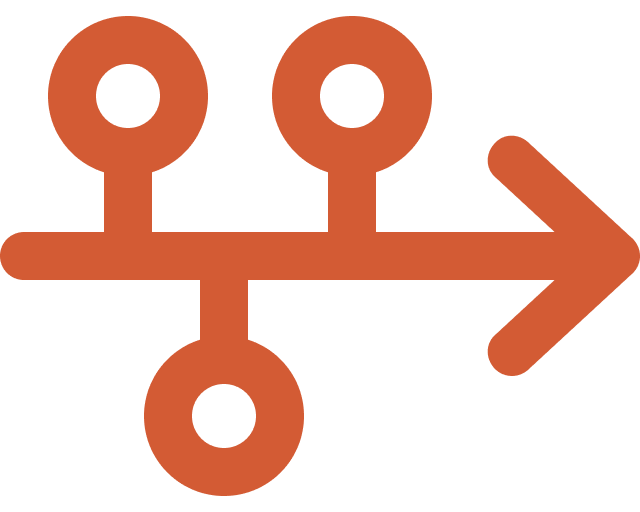 CONVERT MORE OF THE BUSINESS YOU WANT
Micro risk targeting & filtering lets carriers find more good business in any channel, any market.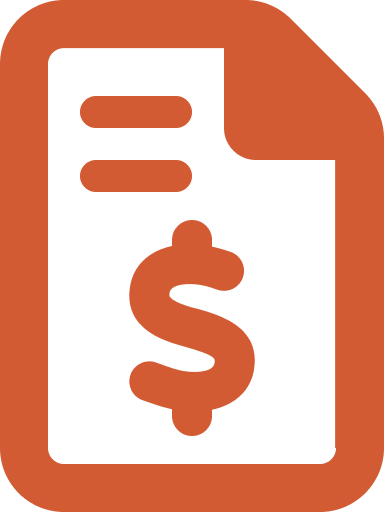 Better risk selection at POS reduces costs across the policy lifecycle
Pick the risks you want. Skip the ones you don't.
Every customer is unique, every interaction an indicator of risk and reward. But only if you can read the signals and respond to the many exceptions and workflow variations they drive. 
VeracityID gives your business teams powerful tools to build countless solutions to these opportunities in minutes, not months. Solutions that complement carrier core systems without requiring IT.
Now you have a choice.
The latest information on what we're up to, as well as insights on risk selection and management related insurance issues.
Features That Deliver Value From Day One
Fuse customer and agent data into lifecycle views of individual and book performance, events and risks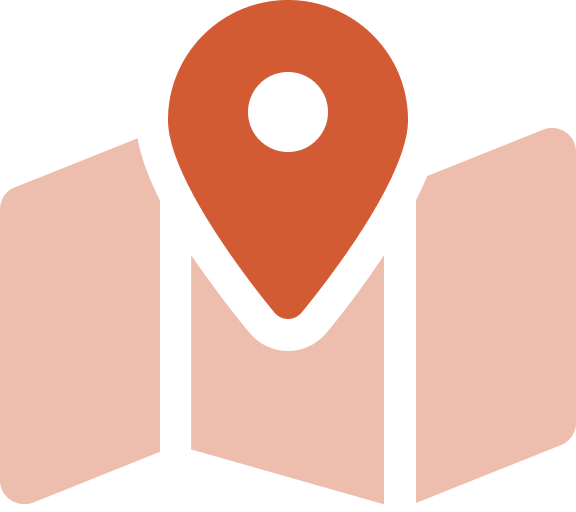 Book studies signal risk trends and opportunities by geography, channel, customer/agent attribute, and more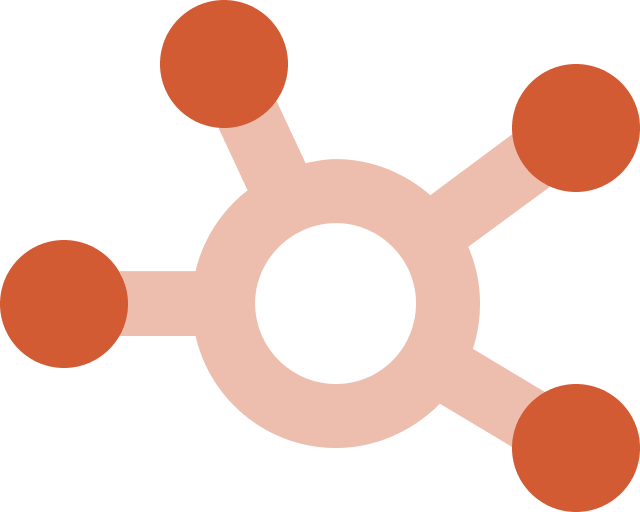 Customer and Agent attributes, behaviors and history are fused together to drive unique views of individual policy risk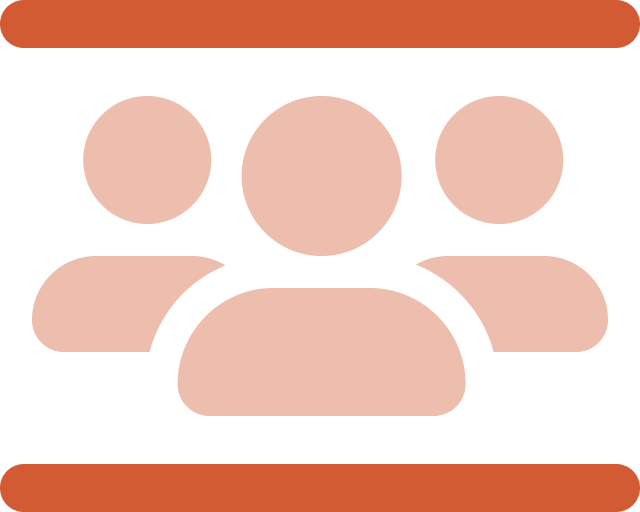 Social Network Analytics are used to identify suspicious connections and emerging fraud networks
Business users can create, test and deploy micro-targeted CX and risk selection workflow without IT resources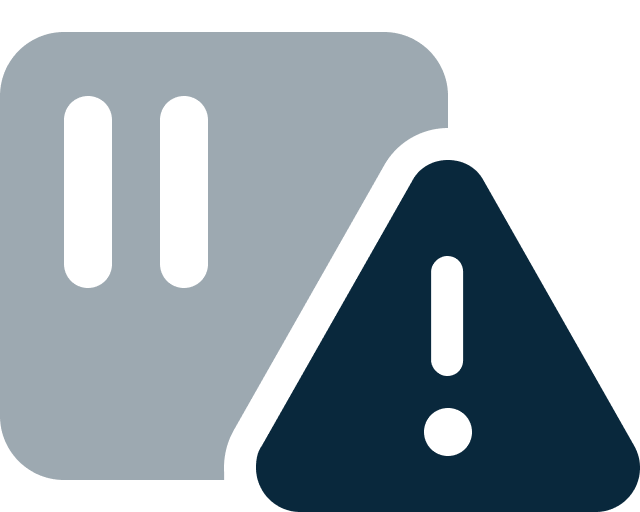 When elevated risk is detected, micro-targeted rules and interventions engage customers and agents in highly focused virtual underwriting interaction.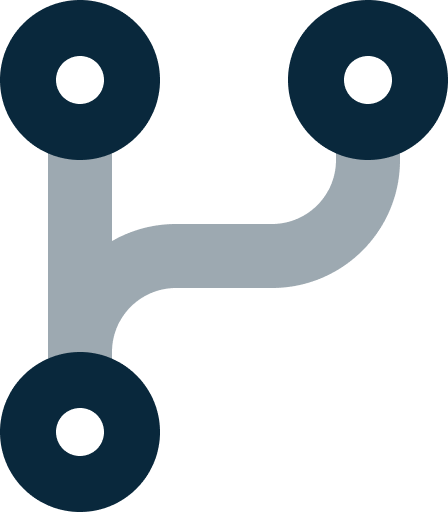 When an attractive risk is detected, idFusion can be configured to offer additional features and benefits designed to increase close rates.
Rapidly adapt to changing market conditions across channels, geographies, writing companies and market segments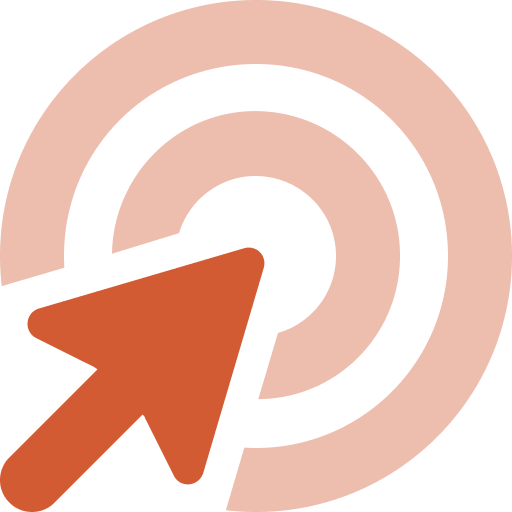 Business users can now detect, analyze and rapidly develop solutions to challenges as they emerge—allowing them to target exponentially more opportunities with an increasingly fine segmentation of risks and CX
THE RESULT? BETTER LOSS RESULTS AND A HIGHER CONVERSION RATE.
IDFUSION focuses the entire organization on what matters
Enhanced Customer Data for Claims and SIU
Delivers POS information to adjusters and investigators at point of claim, including complete record of lifecycle behaviors, images, claims, analytics, attests and records.
COMMON VIEW OF CUSTOMER ECONOMICS
Delivers detailed economic analysis of returns by customer, channel, market, agent, writing company and more. Enables 'how many how much' new rule valuation using the existing book.
EASILY COLLABORATE BETWEEN TEAMS AND DEPARTMENTS
Embeds claims and SIU Insights into underwriting and fraud prevention at POS. Enables seamless solution sharing across geographies, channels and writing companies.
idFusion's powerful self-service solutions building tools "Liberate" scarce IT Resources so they may focus on strategic initiatives.
idFusion unites the entire organization around the "Power of Now"
The latest information on what we're up to, as well as insights on risk selection and management related insurance issues.
The Devil is in the Details
This article is one of an enormous number of 'hand-waver' pieces that use jargon that few understand to predict a magical "AI" […]