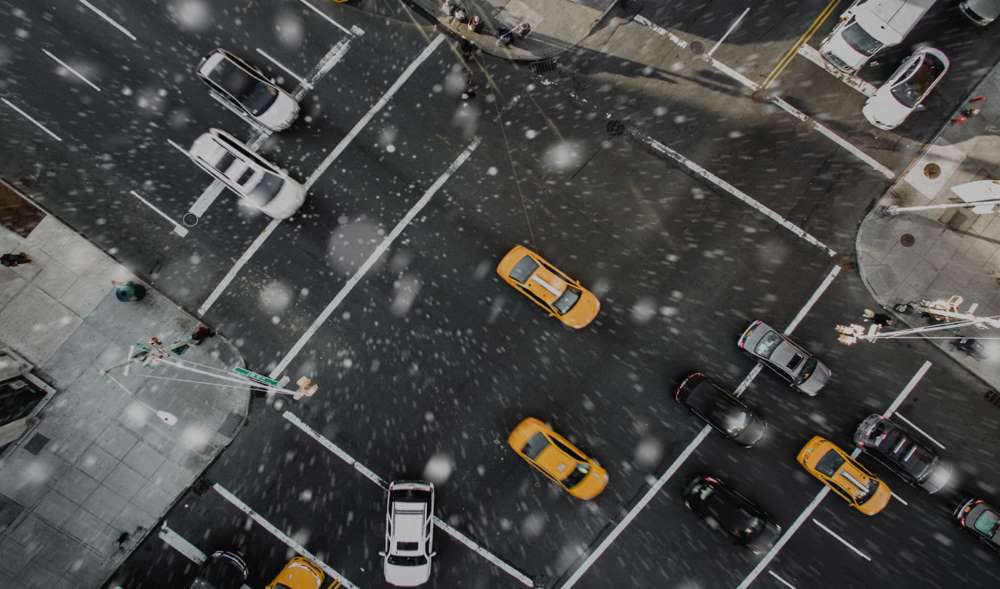 Preventing Pre-Existing Damage Claims
AI-powered vehicle image analysis enables carriers to efficiently prioritize comp and collision claims investigations.
Of Cars on the Road have an Accident History
Preventing Pre-Existing Damage Claims Reduces Loss Ratio Up to
Pre-existing damage claim risk is growing as purchase activity migrates to digital media.
Requiring photos of listed vehicles during application process dissuades would-be fraudsters from completing a purchase and reduces claims padding when a claims is filed.