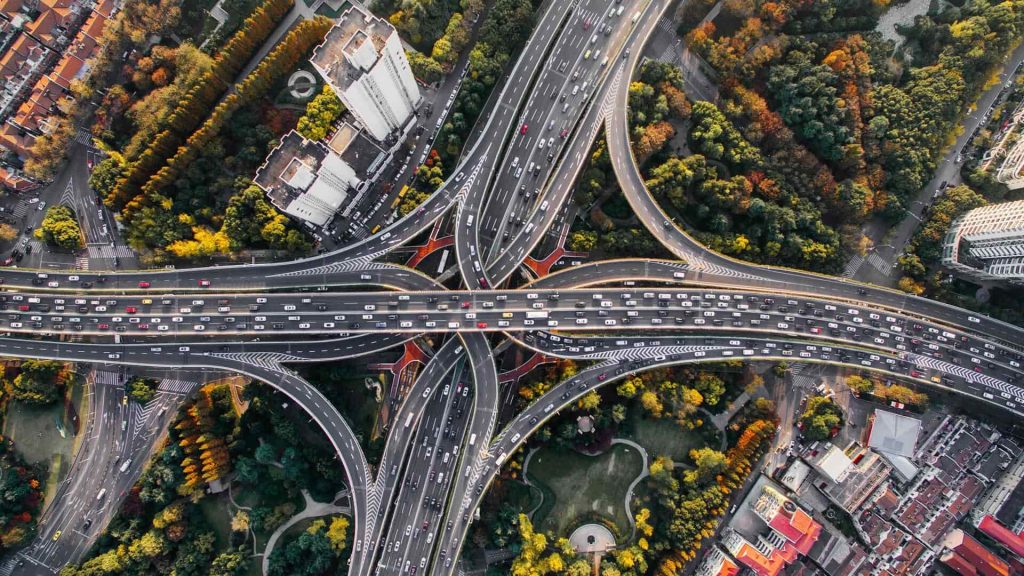 Driving Rapid Innovation at POS and Endorsement
Carrier core systems were designed for processing efficiency – not enabling customizations or rapid innovation.
Many Carriers Report Changing or Deploying New Rules, Workflow and Services Can Take Up to
IdFusion Enables Businesses to Deploy Changes in Less than
Underwriting teams often face long change request queues to test/deploy new risk selection process and deploy new insurtech services in monolithic core systems.
idRule Builder allowed a leading auto carrier UW team to replace legacy agency management and contract management rules in a few days – without IT involvement or additional costs.