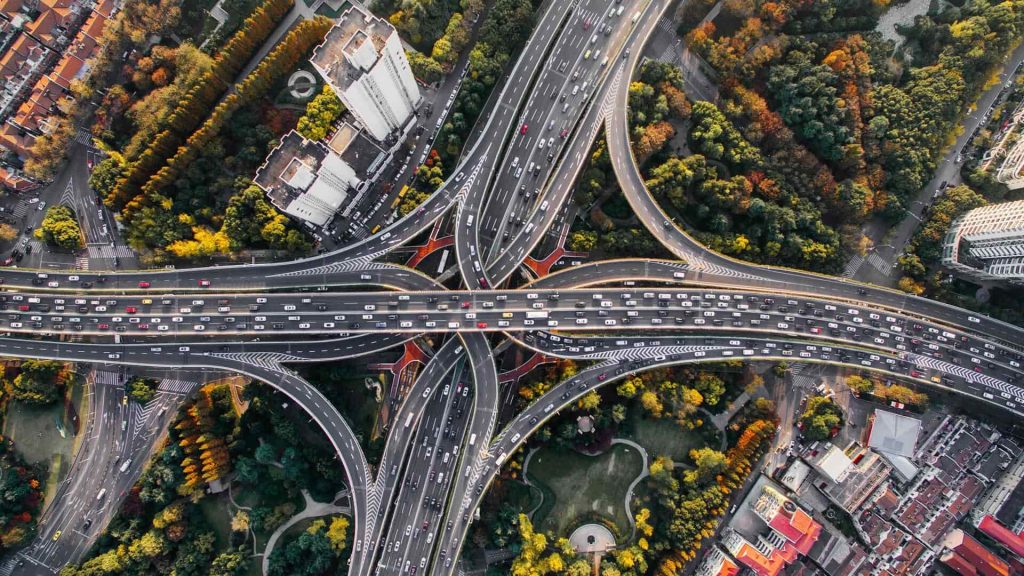 Winning in the Direct Channel
Direct channel sales are dominated by non-standard risks. Robust underwriting rules and procedures are required for success.
New Business Loss Ratio Reduction
Continuous Improvement Process to "Crack the Direct Channel Code"
Carrier Experiencing Loss Ratios of Nearly 110 in its Online-Only Sales Channel.
Developed, Deployed, Assessed and Refined Multi-Layered Fraud Depth of Defense Program.