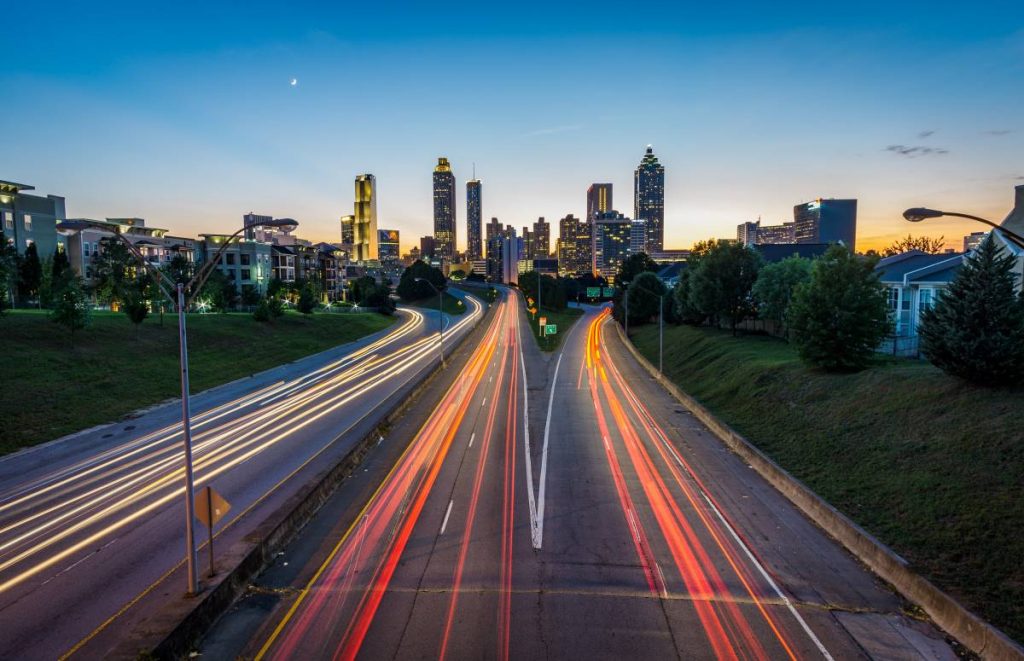 Social network analysis reveals evasion through "connections" between related persons, addressed and vehicles.
NWP Lost to Undisclosed Drivers in New Business
Average Cost Per Successful Rate Evasion Attempt
Rate evasion frequently revealed in application behavior and policy history.
Fuse live application data with application and policy history to discern rate or risk impacting changes at POS and endorsement.