What is idGetData?
idGetData is a Value-Added API Service designed for the insurance industry and delivered as Software as a Service ('SaaS').  It allows carriers of all sizes to add or replace the many interfaces with third-party data and service providers with a single interface to a managed data and services acquisition hub.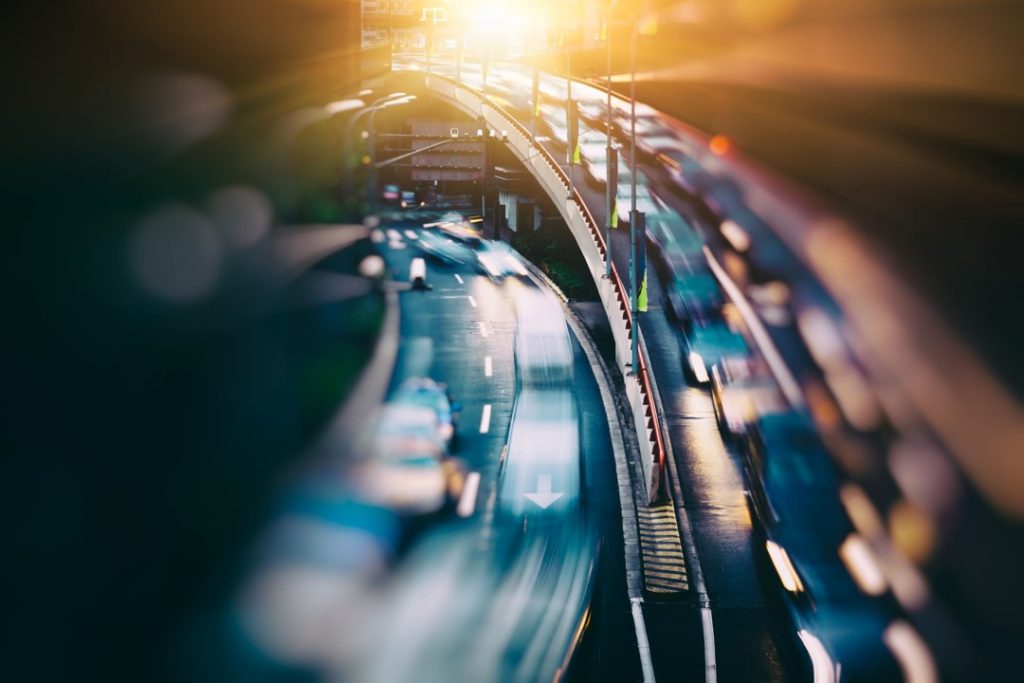 Why do I need an API Service?
Today's insurance industry depends on third-party data services to deliver critical and timely information to key decision processes.  These services are delivered via SaaS models that depend upon API's (Application Programming Interfaces) to make web service 'calls'.  API's are the data 'connectors' that link multiple SaaS capabilities into idFusion's suite of integrated, real-time web solutions.
Developing, testing and administering multiple API's is a costly and resource-intensive effort that offers little competitive advantage or customer insight.  A managed API service enables carriers to quickly add or change service providers in a 'plug and 'play' mode – and liberates scarce business and IT resources to focus on points of differentiation, reduce time to market, and save money.  
How is idGetData Delivered?
idGetData is offered as a subscription service to insurance carriers who are authorized to acquire and utilize customer information to make underwriting and claims decisions.  idGetData may be delivered as:
Stand-alone API service for carriers wishing to access multiple web services

Integrated with idMobile services for field staff requiring instant data

Module of idFusion suite of fraud detection & intervention services