What is idWorkbench?
idWorkbench the starting point for idFusion. It is a secure, roles-based representation of and access point to all idFusion services. It includes a sophisticated, configurable case management system, access to a callable idMobile service, query and reporting tools to analyze all policy and network information, and collaboration tools to enable cross functional case, data and insight collaboration.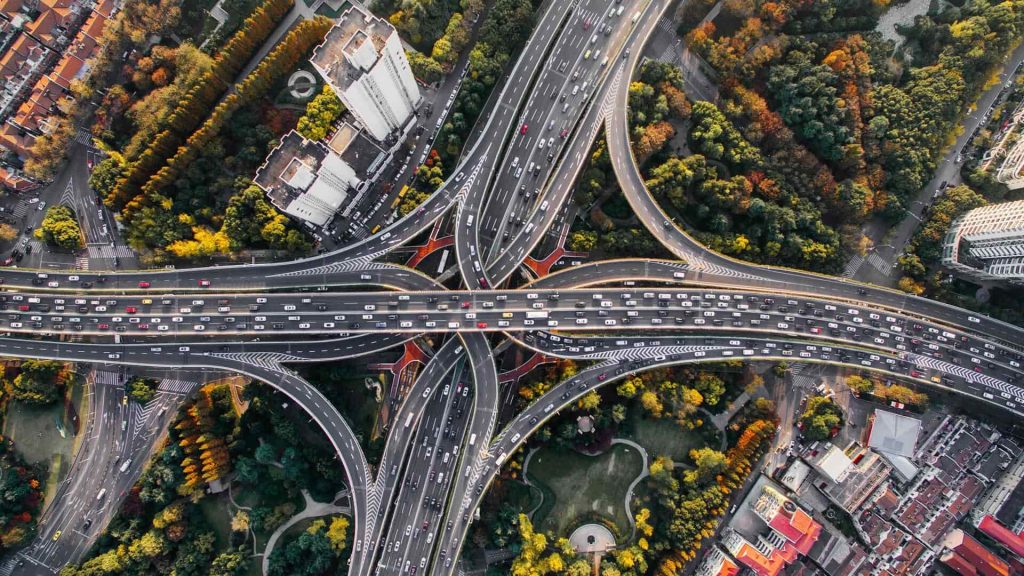 Why do I Need These Tools?
Large carriers generate thousands of new quotes, policies, endorsements and claims every day. Monitoring risk patterns and change across the book – and responding to complex issues needing expert review – requires a case management solution that enables appropriate automated intervention, risk escalation, analysis tools, data inquiry/acquisition, reporting and issue tracking. idWorkbench combines all these features into a single dashboard and navigation toolkit. 
How is idWorkbench Delivered?
idWorkbench is an integrated component of the idFusion platform and is offered as a subscription service to insurance carriers.