What is TrustMark Risk Scores?
TrustMark risk scores employ rigorous modeling techniques to a wide array of customer application, policy and claims behavioral indicators to assign and continuously update risk levels associated with each driver or claimant in a carrier network.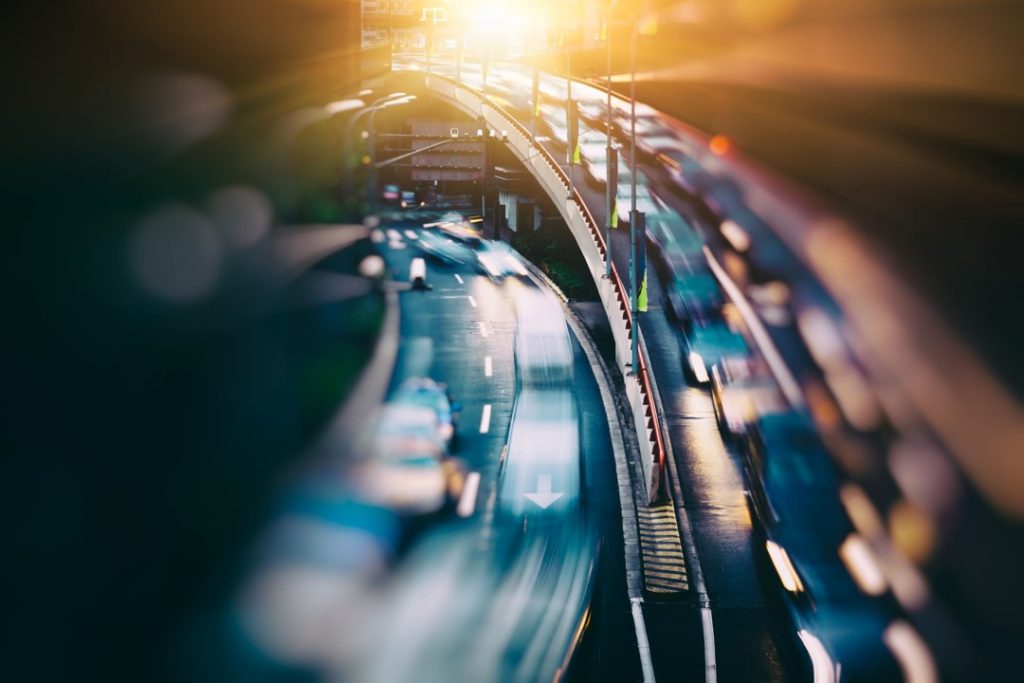 Why do I Need This Tool?
Underwriters have a host of time-consuming exceptions to manage – with more constantly emerging.  The result is that they are unable to adequately address many types of exposure – they simply don't have the bandwidth.  In combination with idRuleBuilder and idMobile, idDocReader eliminates time consuming document review tasks and drives more accurate and complete underwriting of risks.
How a Top Auto Carrier Harmonized Underwriting Standards Across Channels and Writing Companies – Ensuring Risk Selection Consistency