What is idNoPay?
idNoPay is a cloud service that identifies applications with listed drivers who have unpaid premium balances left over from prior policies.  When such an application is discovered, issuance is blocked until the applicant satisfies the underwriting criteria set by the carrier.  Typically this would require that the applicant pay the unpaid balance or acquire approval from an underwriter.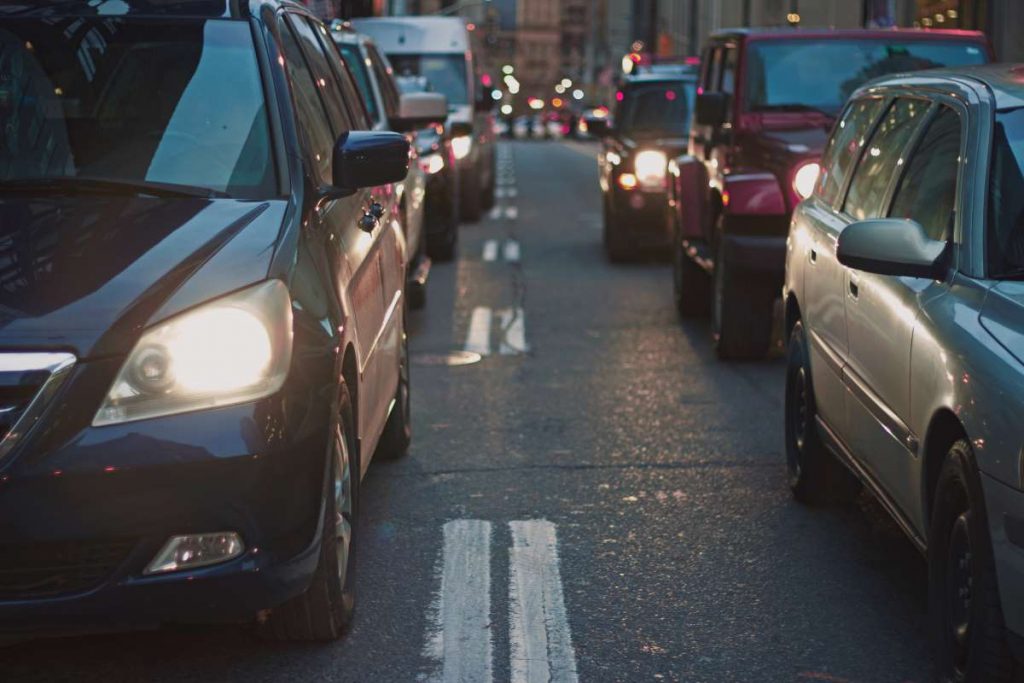 Why do carriers need idNoPay? 
Unpaid premium balances average several percent of NPW in the auto insurance sector every year.  In direct channels, it can amount to many times this figure if left unchecked.  It happens when customers are not required to make full payment at point of sale, or when cancellation for non-payment is granted a 30 or 60 notice and cancellation period.  Worse yet, applicants who discover they can get policy coverage without payment are very likely to do it again and again, and again.

We've seen instances where as many as five policies were issued to the same household within a year – and each was cancelled with Unpaid Earned Premium Due
Carrier losses on these policies aren't limited to unpaid earned premium.  Many times, persons intending to allow policies to lapse will only pay their premiums in the event of a claim.  Then the carrier gets hit both ways – with non-payment when the policy ultimately cancels PLUS a claim from a bad-faith policyholder.   
How is idNoPay Delivered? 
IdNoPay is offered as a subscription service to insurance carriers and bundled with every version of idFusion. 
How Veracityid Stops Premium Write-offs and Early Cancellation in New Business – Stopping Serial Non-payers​